RAILWAY OPERATIONS APPRENTICESHIPS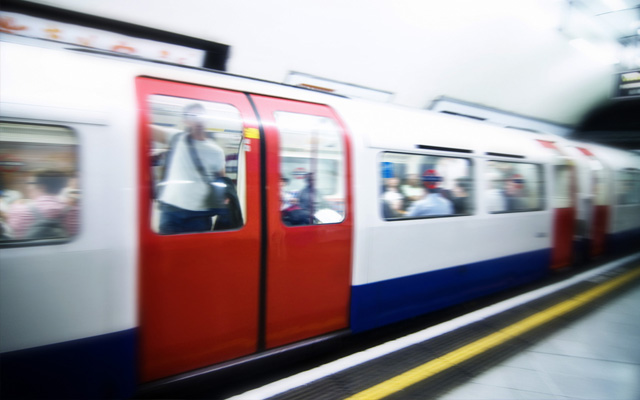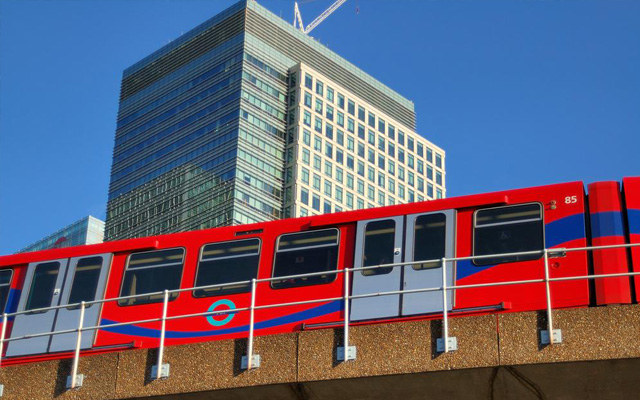 Passenger Transport Onboard and Station Team Member – Level 2
This apprenticeship is suitable for people who are in starting roles with a responsibility to provide high quality customer service within the safety critical transport environment.
Their primary duty is the safety of themselves, the passengers, their customers and their colleagues. They need to be aware of the operational passenger transport service, its targets and obligations, the relevant infrastructure and its assets. At a busy station they may be responsible for ensuring passengers board the correct service, that services are dispatched properly and when on board, that customers have the best possible experience. They will be the face of the passenger transport service, delivering front line customer services onboard or in stations.
This Apprenticeship is suitable for Passenger Train Drivers, Depot Drivers, Freight Train Driver and On-Track Machine Drivers. Train Drivers are responsible for driving trains in a safe, punctual, economic manner over various routes in accordance with rail rules, regulations and procedures.
A Train Driver could work in a number of rail environments, such as high speed, passenger, freight, underground, metro, suburban, cross border, depots, sidings or maintenance sheds; moving passengers, goods, empty coaching stock or driving on-track machines to perform infrastructure maintenance work.
Flexible national delivery available on this Apprenticeship, delivered via work-based assessment and classroom based learning
Unit Rate: £21,000 per Apprentice
Duration: 18-24 Months (subject to employer, and including End Point Assessment)
Institute For Apprenticeships: Train driver / Institute for Apprenticeships and Technical Education
Passenger Transport Operations Manager – Level 4
A Passenger Transport Services Operations Manager is required to have a detailed understanding of the operational transport service, its targets and obligations, the relevant transport infrastructure and its assets.
Their role may involve financial and budget responsibilities, day-to-day operational management of a passenger transport environment, compliance and quality checks and people management. An Apprenticeship in passenger transport services is the first stop to a great career in an exciting and dynamic industry. Train'd Up's delivery model also includes the value added ILM Level 4 NVQ Diploma in Management and the IOSH Managing Safely certificate.
Want to find out more?
For further information or to book a place on any of the Apprenticeships, please call us on 0330 058 8300, or: