English, Maths, ICT – Skills for Life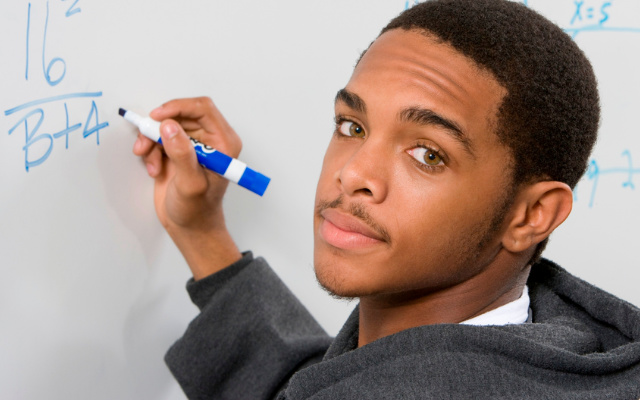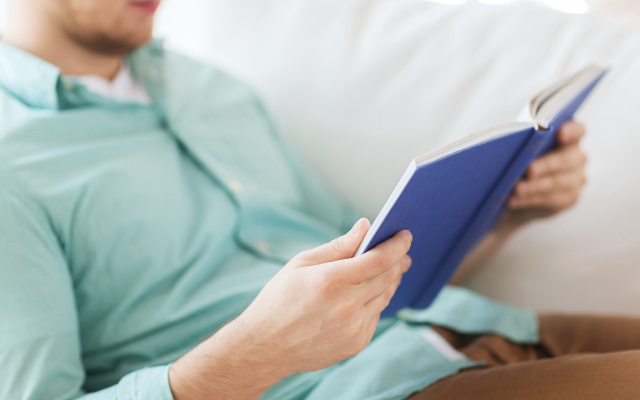 In line with the UK Government's lifelong learning agenda, we strongly encourage all our Apprentices' to take up the opportunity to further develop their English, Maths and (where applicable) ICT skills at a higher level.
Have you achieved Level 2 Functional Skills, in either English, Maths or ICT, would you now like to further develop your knowledge and understanding to GCSE level or even beyond?
If the answer is yes, the BBC Bitesize learning resources, offer an excellent and FREE way to learn at your own pace. Whether you're resitting after one year or twenty, online learning can be your key to achieving the grade you need.
Follow the links below to access a wealth of GCSE English, Maths and ICT learning resources (plus other subjects). The BBC Bitesize packages provide an excellent opportunity to either 'brush up' your English, Maths and ICT skills, or to help you prepare for a forthcoming GCSE exam.
Register your details below, to create your own learning account:
Add your subjects and exam boards
See your most recent learner guides
Save learner guides to your favourites
Want to find out more?
For further information on how, and how and where to sit a GCSE exam, please contact Lynsay Ireland on 0330 058 8300, or: