A large part of Train'd Up's work deals with the delivery of skills in the workplace.
Our aim is to provide cost effective, high quality, flexible training delivery customised to customer needs.
We can help with all your training needs:
BUSINESS & ADMINISTRATION
CUSTOMER SERVICE
ENGINEERING
LEARNING & DEVELOPMENT
RAILWAY OPERATIONS
TEAM LEADING & MANAGEMENT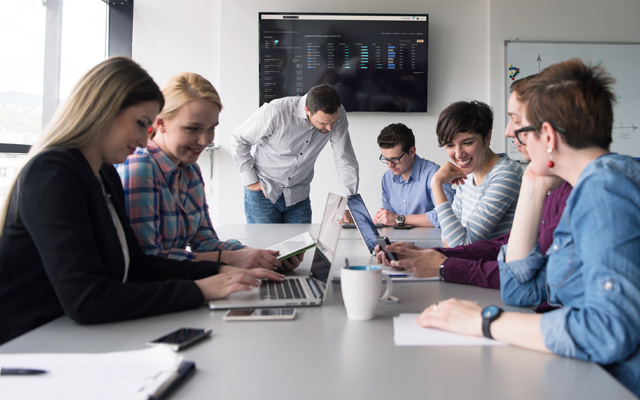 Need More Information?
For further information relating to Train'd Up Commercial Training call direct on 0330 058 8300, or:
Part and fully-funded courses available
All training delivered by approved trainers
Multi-level training for all abilities
Fully certificated upon completion