Training our learners today,
to meet the needs of industry
tomorrow.
1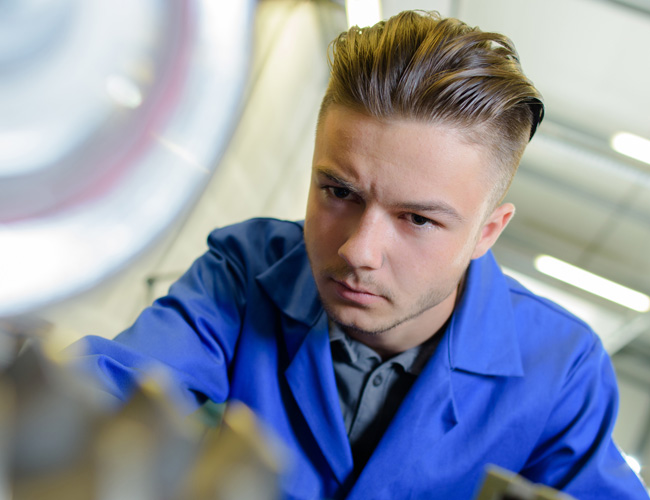 5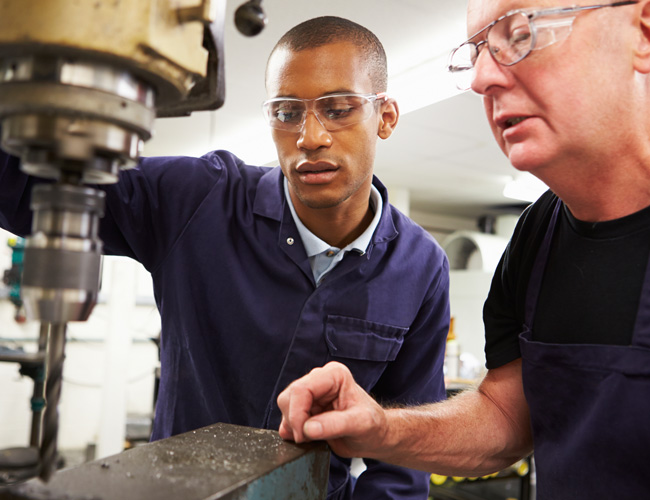 2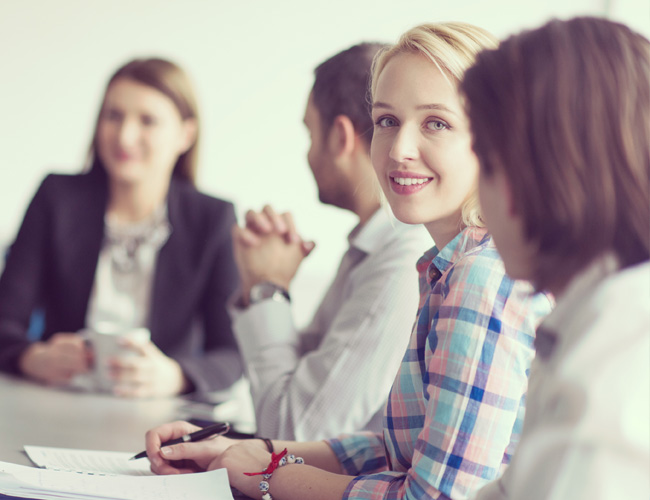 3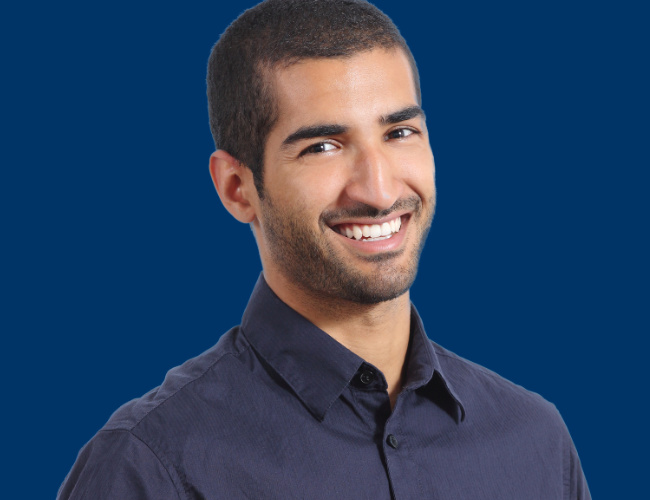 6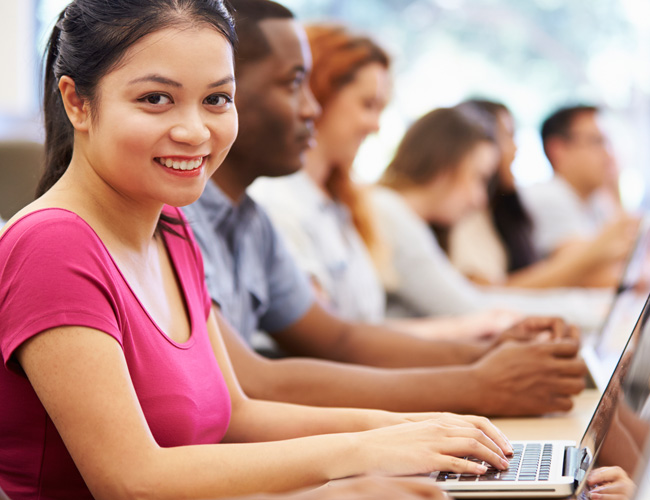 Delivering quality apprenticeship provision in:
Business Administration
and Customer Service
Since company formation in 2004 Train'd Up has fast become a nationally recognised centre of excellence for innovative Training & Development solutions.
A leading national provider of Apprenticeships and work-based learning solutions – whether you're an employer seeking to recruit an Apprentice or a young person seeking an Apprenticeship, Train'd Up are here to support you.
Train'd Up has achieved and maintained the Investors In People standard, Matrix standard and holds accreditation to deliver a wide range of awards from City & Guilds, EAL, and the Institute of Leadership and Management (ILM).
Holding direct funding contracts with The Education & Skills Funding Agency, Train'd Up are able to offer the latest and most appropriate funding packages to our customers.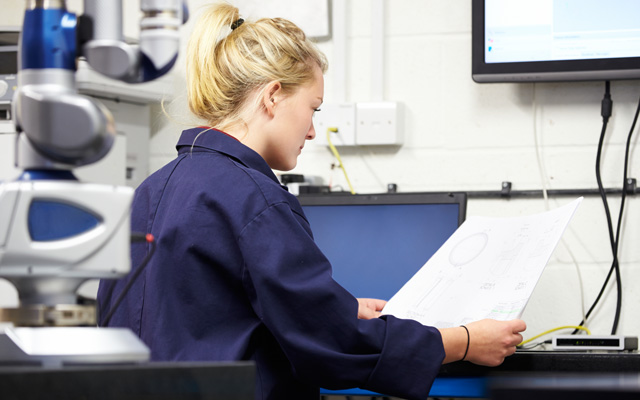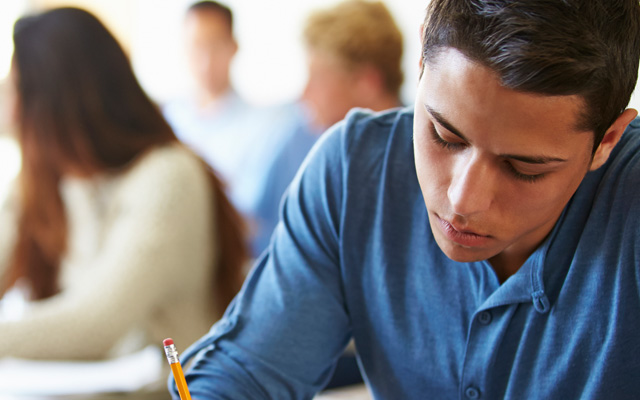 We're extremely proud to have become recognised as one of the UKs leading training providers, offering both commercial and funded training and recruitment services to industry.
Our dedicated and occupationally competent delivery staff have previously worked within their relevant sectors, so they're fully aware of the challenges facing employers within today's highly competitive market place.
Download the Train'd Up Apprenticeship Catalogue here:
Our Aim
Our aim is to provide high quality, flexible training delivery customised to customer needs. We offer cost effective commercial training and consultancy services as well as providing our customers with a wide range of funded options including Apprenticeships throughout England.
Putting customers needs first
A large part of Train'd Up's work deals with the delivery of skills in the workplace and we are used to working with learners in work situations where they feel most comfortable and are able to assimilate knowledge quickly. We are able to deliver training in a range of workplace locations and design all delivery around the needs of our customers.