Business Administration, Customer Service and Management Apprenticeships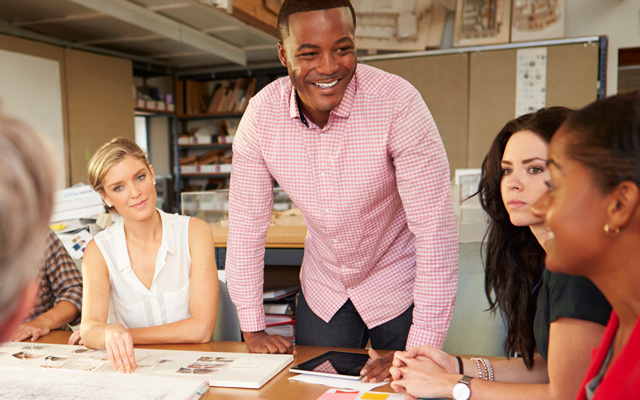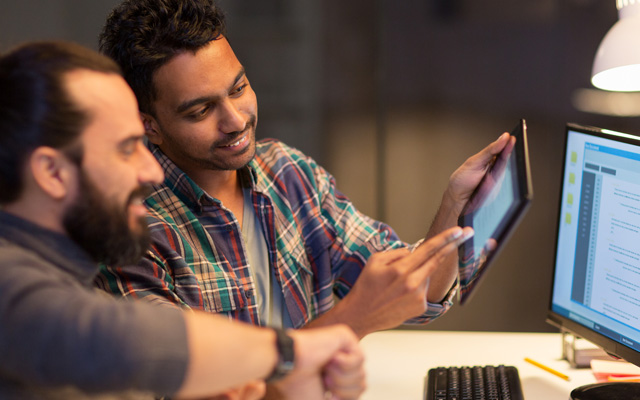 Customer Service Practitioner – Level 2
Outstanding customer service is essential for any business. The role of a customer service practitioner is to ensure customer satisfaction when purchasing high – quality products or services whether delivered from a company's workplace, digitally through e-commerce, or at a customer's location.
Whether at the first point of contact or after-sales service, customer service is essential in influencing customer's buying experience and their satisfaction with an organisation and/or product. This Apprenticeship will provide expertise to offer continuous improvement in customer service, communications and empowerment to be confident to deal with customers at all touchpoints in a positive, personable and professional way. Train'd Up's delivery model also includes the value added City & Guilds Level 2 Certificate in Customer Service.
Customer Service Specialist – Level 3
A customer service specialist role is to be a 'professional' for direct customer support. They may operate within all sectors and organisation types. They are the advocates of a company's or organisation's service standards and work with customers every day.
Customer service specialists operate in many types of business environments including contact centres, retail, webchat, pre or post-sales services. The skills learnt on this Apprenticeship can transfer across many customer touchpoints and apply to multiple industry sectors offering a varied, progressive career. Train'd Up's delivery model also includes the value added City & Guilds Level 3 Certificate in Customer Service.
Business Administrator – Level 3
Business administrators have a highly transferable set of knowledge, skills and behaviours that can be applied in all sectors. This includes small and large businesses alike; from the public sector, private sector and charitable sector.
The role may involve working independently or as part of a team and will involve developing, implementing, maintaining and improving administrative services. Business administrators develop key skills and behaviours to support their own progression towards management responsibilities. Train'd Up's delivery model also includes the value added City & Guilds Level 3 Diploma for the Business Administrator.
Team Leader or Supervisor – Level 3
A Team Leader or Supervisor is a first line management role, with operational / project responsibilities or responsibility for managing a team to deliver a clearly defined outcome.
Key responsibilities are likely to include supporting, managing and developing team members, managing projects, planning and monitoring workloads and resources, delivering operational plans, resolving problems, and building relationships internally and externally. There are various Knowledge, Skills and Behaviour requirements that the apprentice must demonstrate within the Team Leader or Supervisor Standards. Train'd Up's delivery model also includes the value added ILM Level 3 Diploma in Management.
Operations or Departmental Manager – Level 5
An Operations or Departmental Manager is someone who manages teams and/or projects, ensuring they are working towards operational or departmental goals and objectives to deliver the organisations' strategy. They are accountable to a senior manager or business owner and support their team through coaching and mentoring.
Operations or departmental managers are responsible for creating and delivering operational plans, managing projects and leading and managing teams. They also help to manage change and assist with financial and resource allocation. Train'd Up's delivery model also includes the value added ILM Level 5 Diploma in Management.
Want to find out more?
For further information or to book a place on any of the Apprenticeships, please call us on 0330 058 8300, or: