Redundancy is a difficult time for everyone concerned. At Train'd Up we understand that redundancy is very much a procedural process. However we believe if handled in a professional and sympathetic manner, the lasting effect on the staff you retain can be positive.
Managing Redundancy Responsibly:
Train'd Up specialise in working with employers to effectively plan and implement redundancy processes, our aim is to deliver a smooth and non-destructive reduction in the number of people you employ whilst ensuring you have full control of the process throughout.
Train'd Up are people management and legal professionals who have many years experience of company reorganisations within a wide range of industries from SMEs to national organisations. We can design a process that meets your needs and takes fully into account the short and long-term goals of your business. We can offer a range of involvement from full management of the process in partnership with your management team, to simply offering advice and guidance as required.
ACCURATE AND EFFECTIVE DISCLOSURE PROCESSES TO EMPLOYEES
STRUCTURE ALL COMMUNICATION AND CONSULTATION PROCESSES
DESIGN SELECTION CRITERIA TO MEET YOUR SPECIFIC ORGANISATIONAL NEEDS
ASSIST DIRECTLY IN THE CONSULTATION PROCESS
ADVISE ON ADHERENCE TO ALL LEGISLATION AND ACAS GUIDELINES
A FULL PACKAGE OF REDUNDANCY PAYMENT CALCULATIONS AND ASSOCIATED ADMINISTRATION
OUTPLACEMENT SERVICES (Outplacement Services can be as simple as job shops on site, or one-to- one counselling and job search)
COMPROMISE AGREEMENT DRAFTING
AT EVERY SINGLE STAGE WE WILL ENSURE THAT ALL PROCESSES AND PROCEDURES ARE AGREED WITH YOU AND CHECKED FOR LEGALITY. TRAIN'D UP PROVIDES STABILITY AND REDUCES THE CHANCES THAT YOUR EMPLOYEES WILL FEEL THE NEED TO RESORT TO TRIBUNAL CLAIMS
Train'd Up's experienced consultants will work closely with Directors and Managers to ensure they feel confident and in control, thereby minimising unfortunate and disruptive incidents.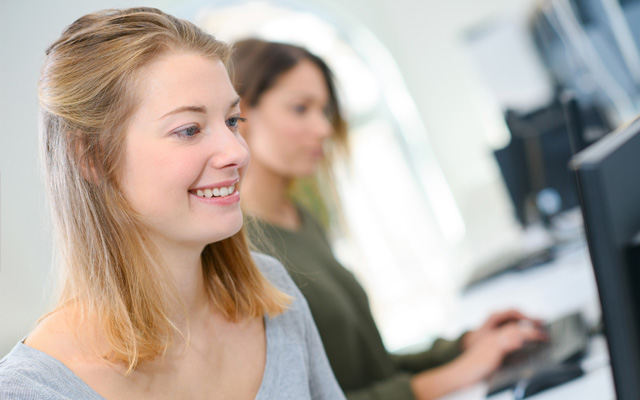 Need More Information?
For further information relating to Train'd Up redundancy services call direct on 0330 058 8300, or: