FUNDED DIVERSITY RECRUITMENT
Our unique diversity recruitment programmes are designed to provide employers with high calibre recruits fully trained to the needs of the organisation and industry.
The object of this service is to provide our applicants with the necessary skills and sector / job specific qualifications to fully meet the needs of the recruiting employer. Train'd Up specialise in supporting those unemployed, undergoing or facing redundancy back into sustainable employment and develop and implement customised diversity pre-recruitment packages in conjunction with the recruiting employer.
The training is designed to meet each organisation's specific needs and will normally be delivered over a two to five week period. Elements of the training can be delivered by the recruiting employer's trainers (where applicable), for which Train'd Up contract with the employer on a commercial basis. Alternatively, we can arrange to have the training delivered by an approved provider at no cost to the employer.
Sector specific recruitment available for:
PCV DRIVERS
RAILWAY ENGINEERING (Maintenance and Renewals)
RAILWAY OPERATIONS
ENGINEERING (General)
MANUFACTURING (General)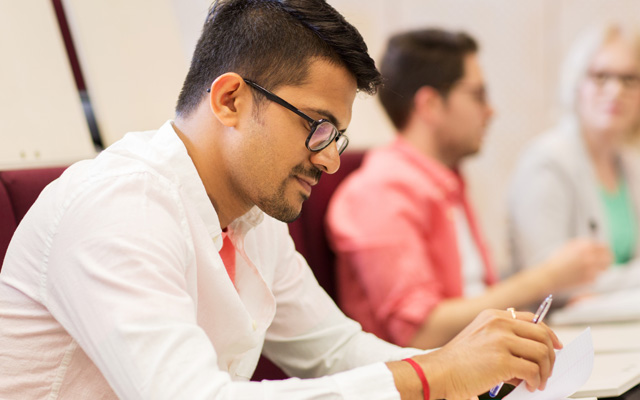 We recruit to the employer's specific requirements and supply a database of screened applicants for interview. Only applicants that the employer has selected and approved will be trained. The selected candidates will then be trained on a course specific to the employer's needs.
Medical and Drug and Alcohol Testing:
During the course of the training we will arrange to have Medicals and Drug and Alcohol screening carried out (where applicable). All Medical and Drug and Alcohol screening costs will be met by Train'd Up.
Personal Protective Equipment (PPE):
Train'd Up will meet the costs of basic PPE (where applicable).
RECRUITMENT COSTS SIGNIFICANTLY REDUCED
TRAINING COSTS SIGNIFICANTLY REDUCED
REDUCED WORKLOAD FOR HUMAN RESOURCE DEPARTMENTS
TRAINING DESIGNED TO MEET THE SPECIFIC REQUIREMENTS OF THE PARTNER EMPLOYER
ETHNIC MINORITY AWARENESS AND INVOLVEMENT
POSITIVE PUBLICITY FOR THE RECRUITING ORGANISATION
ADVICE AND SUPPORT IN GAINING FURTHER ACCESS TO FUNDING
We expect a conditional job offer to be given to all applicants selected by the employer for training, this conditional job offer is based on them successfully completing the training and passing any Medical and Drug and Alcohol testing.
Need More Information?
For further information relating to Train'd Up diversity recruitment services call direct on 0330 058 8300, or:
Part and fully-funded courses available
All training delivered by approved trainers
Multi-level training for all abilities
Fully certificated upon completion