ENGLISH AND MATHS SUPPORT
Continuous Development of your English & Maths skills whilst studying towards a Train'd Up Apprenticeship programme.
In line with the UK Government's lifelong learning agenda, we would strongly encourage our Apprenticeship Learners to take up the opportunity to further develop English and Maths skills at a higher level (e.g. if you have passed Functional Skills exams at Level 1, we can fund and support you towards Level 2, if you have achieved Level 2 we can refer you to a partner delivery organisation capable of supporting you to a GCSE or higher  level).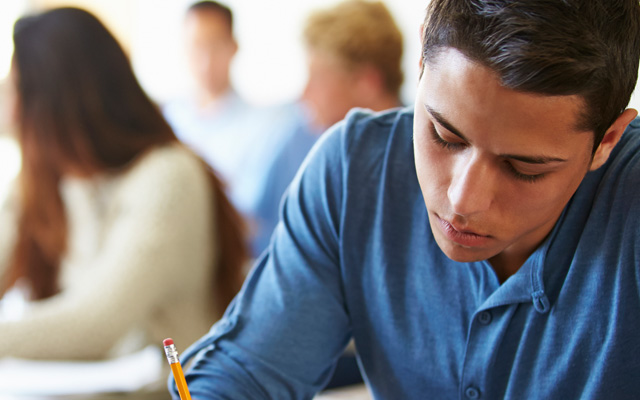 Want to find out more?
If you are interested in finding out more, or would like to arrange to undertake further study in English and Maths, please contact Lynsay Ireland, Functional Skills co-ordinator on 0330 058 8300, or: